content/uploads/2016/08/ChasingMidnight_Teaser1.png" alt="Chasing Midnight by Courtney King Walker" width="516" height="516" />
"Be careful what you wish for. . . . A modern Cinderella story that will charm its way into your heart and make you second-guess the grass you think is greener." — Jennifer Murgia, author of Forest of Whispers

On Sale!
Looking for a romantic read? Grab Courtney King Walker's debut young adult novel,
ON THE FRINGE,
for just 0.99 cents! It's a YA ghost story, where your first embrace could be your last…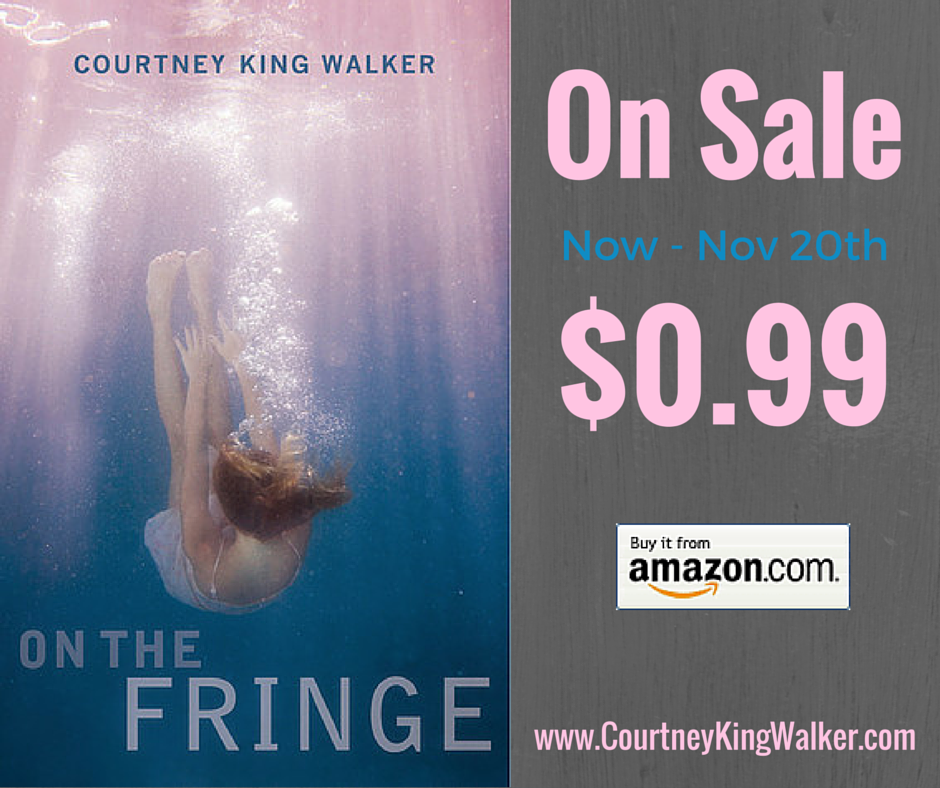 Grab your copy for just 0.99 cents on Amazon, today!
About the Author
Courtney King Walker grew up in the San Francisco Bay Area building rocket ships and rafts out of cardboard, hoping to make it the moon or at least Niagara Falls. But a trip across the border to Tijuana was as exciting as it ever got, so she decided writing about adventure was the next best thing. She now lives in the Rocky Mountains with her husband and four children, and still dreams of flying to the moon. She is the author of the young adult novel, ON THE FRINGE, and middle grade novel MOLLY PEPPER AND THE NIGHT TRAIN. Her next YA novel, CHASING MIDNIGHT, will be published January 12, 2016 by Cedar Fort Publishing & Media.
Giveaway
Winner will receive a signed physical copy of CHASING MIDNIGHT and $10 gift card to Amazon or Barnes & Noble!
a Rafflecopter giveaway