Why did he have to bring a mother into this?
"I realize how crazy I seem. Maybe I
am
nuts… but I had to try. Nothing adds up. I want to know who's responsible. I think you want to tell me the truth." I glanced around the restaurant, trying to sort out my thoughts. Spark had been my focus, then Judah, and then all of Osiris. I had foolishly pushed all of my other feelings under the rug. Now, none of those other distractions were here. I was left to think about everything else I had left behind. Brooklyn Hess had been a person, and people missed him.
About the Author
Twitter | Facebook | Goodreads | Wasted Series Website
Elizabeth Vescio is the author of the Wasted Series and Adventures of the Dress. She published her first book, Elegantly Wasted in 2012. Cara is also a photographer, gamer, cosplayer and animal enthusiast. She lives in Las Vegas with her husband and four mutts. She's passionate about Shakespeare, Paul Simon and Loki as portrayed by Tom Hiddleson.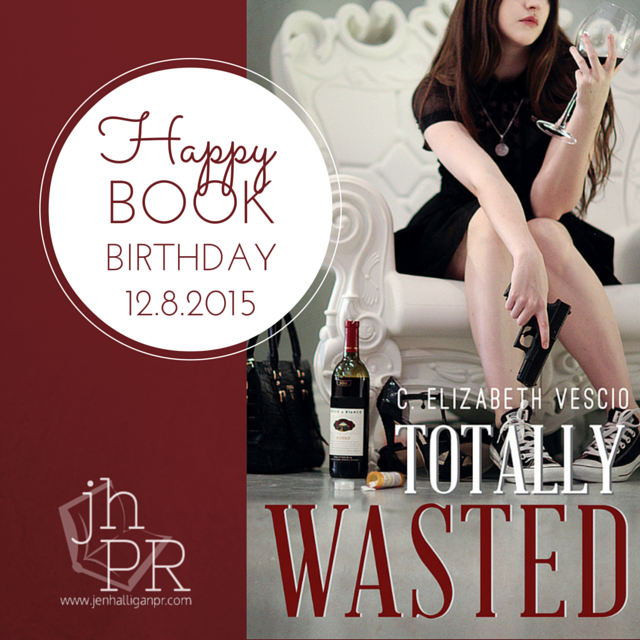 Giveaway
Win a set of the Wasted Series art cards, plus a $25 gift card!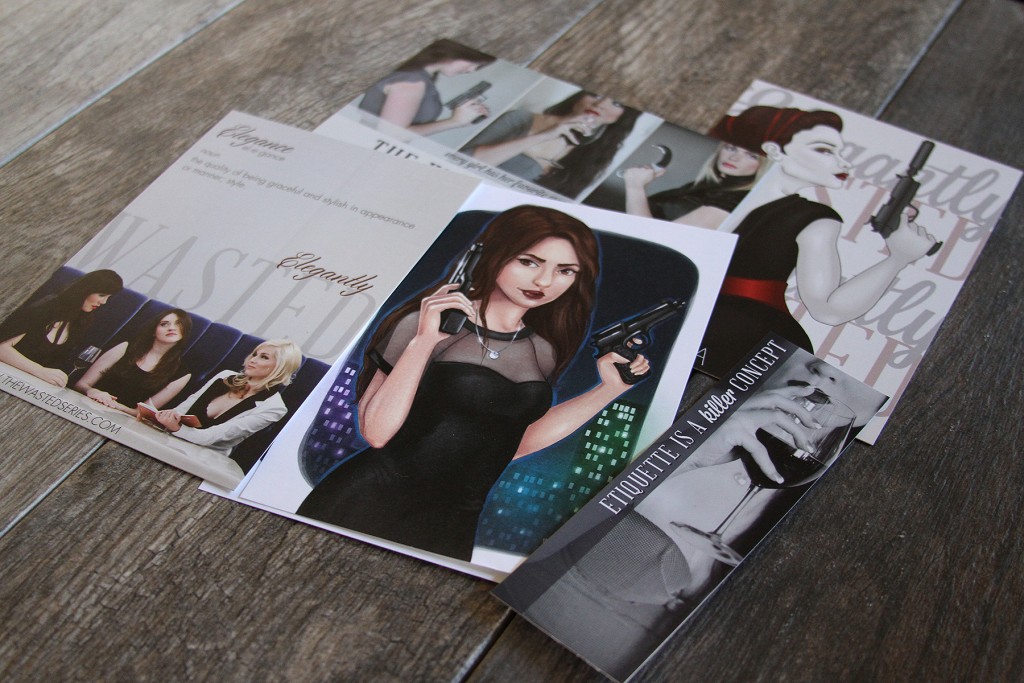 a Rafflecopter giveaway